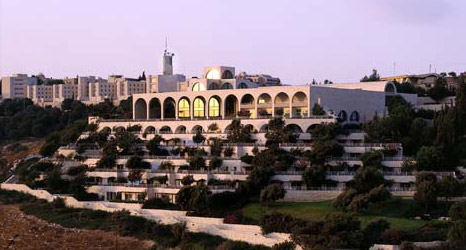 After weeks of waiting and wondering, it has been made official. I am going to Jerusalem!!!! Well ... if all goes well then I will. :)
A few weeks ago, I received a packet from the Jerusalem Center. In were tons of forms and papers that I needed to read with a letter saying I was accepted to the initial placement for the Center. After submitting the first packet of forms I needed to schedule an interview. Yesterday was my interview!! I think it was used to put a face to my name and make sure I read the material (they asked me if I had any question about it) They told me how BEAUTIFUL Jerusalem is in the winter - it is very comparable to Las Vegas - and what a great opportunity it is. It is CRAZY to think this is actually going to happen!!! I pray that all will work out, especially financially.
Here are some things I am MOST excited for in the Holy Land:
Ummm... it's the Holy Land!
Being in a different country
Going to Turkey and Jordan
Meeting awesome new people
Learning about new cultures
LIVING with these new cultures
Growing from the experience
Learning history IN the area
Growing spiritually

Strengthening my testimony
Walking where Jesus Christ walked
Well I am sure there is more but those are just a few. :) Please pray for me as things fall into place.
Love,
Me